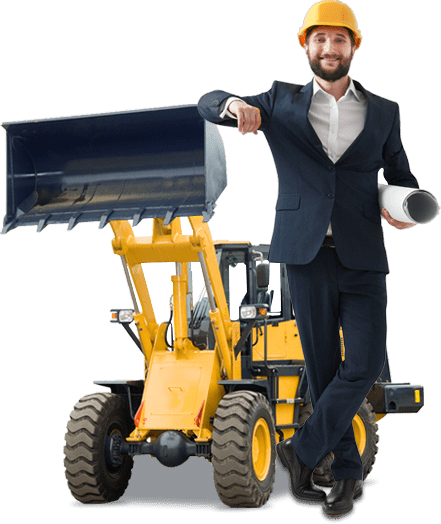 About Company
Servicing Chennai, VMD's team of architects, interior designers, and contractors focus on custom builds and home restoration. An incredible amount of effort and planning takes place before we ever put hammer to nail. We construct our projects with careful craftsmanship that delivers beauty and exceptional function, so you get the most out of thoughtful designs that will stand the test of time. We want you to love being home.
Why VMD Royal Castles
Our reliable team is dedicated to delivering expertly engineered precast concrete solutions and getting the job done right the first time. If you're searching for a smart solution to a complex challenge, you've come to the right place.
Our team
At VMD Royal Castles, the complete satisfaction of our clients is the goal. The critical first link in achieving this goal it to form a team of employees dedicated to the Company's mission of commitment to Quality, Integrity, Service and Value. We have worked hard to instill a desire for quality and service in every member of our company.